Services to Suit You
Our flexible and innovative approach
to accounting means we can deliver
to your exact requirements
About AVEY of London
AVEY of London is a boutique accountancy firm specialising in provision of high quality Financial Reporting, Accounting and Management Information Services to businesses with little or no financial reporting experience as well as established corporations seeking to either outsource their financial reporting function or strengthen their in-house expertise.
Our founders have extensive accounting and corporate experience having held very senior positions in both the mid-tier and big four accounting firms along with vast international exposures and wide-ranging commercial involvement within industry and commerce.
This means you will be dealing with highly skilled professionals who benefit from a combination of world-class training and hands-on practical experience.
We firmly believe that no two businesses are the same and steer away from a 'one size fits all' strategy.
With AVEY of London on board, you will experience a fully personalised and bespoke service delivered in a unique and innovative way.
Core expertise
Our core expertise is within technical accounting consultancy, advice on accounting for complex business transactions and assistance with preparation of management reporting, complex consolidations and IFRS/New UK GAAP compliant financial statements.
Additionally, we have a proven record of business improvement, business partnering, strategic business plan development and both board and investor level reporting.
We focus on helping you develop your in-house expertise, drive growth and efficiency, and strive to address key issues, quickly bringing about sound and rapid financial and operational transformation.
View our services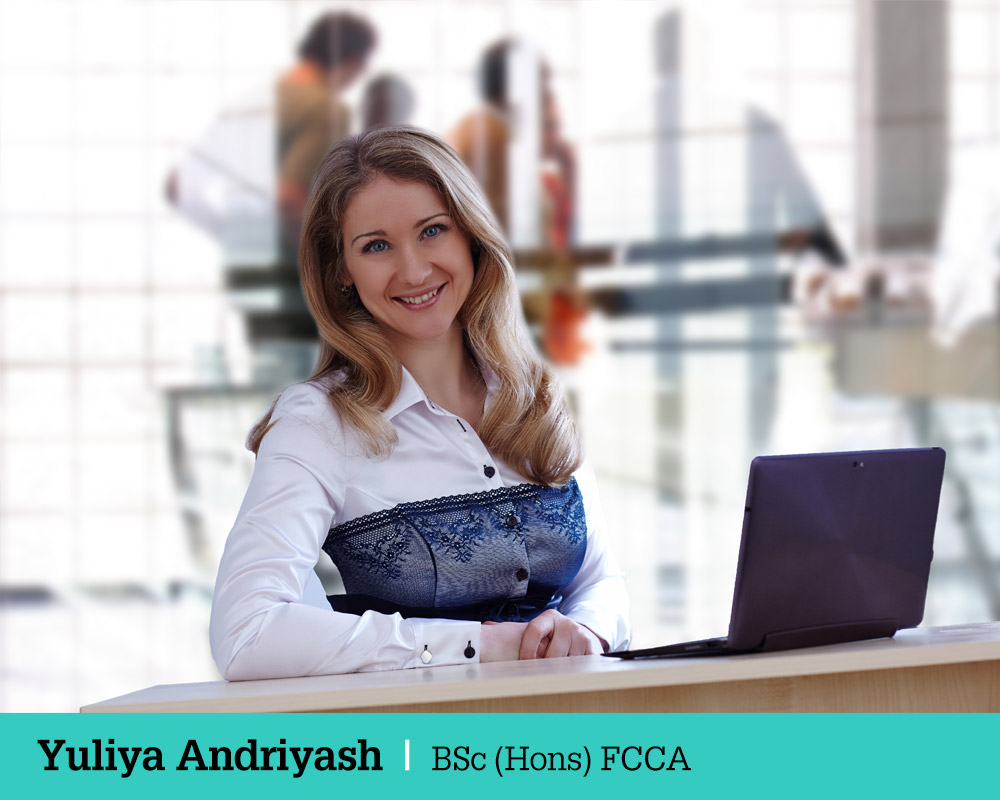 Yuliya is a Fellow member of the ACCA and has over 12 years of accounting and financial reporting experience. Yuliya originally trained within the fashion industry holding a role of company accountant for award winning fashion label Temperley London. Yuliya then spent nearly a decade in Audit/Assurance and Accounting Advisory with BDO and latterly PwC, where she held roles of senior manager with a key focus in extractive industries (mining, and oil and gas) as well as real estate and logistics.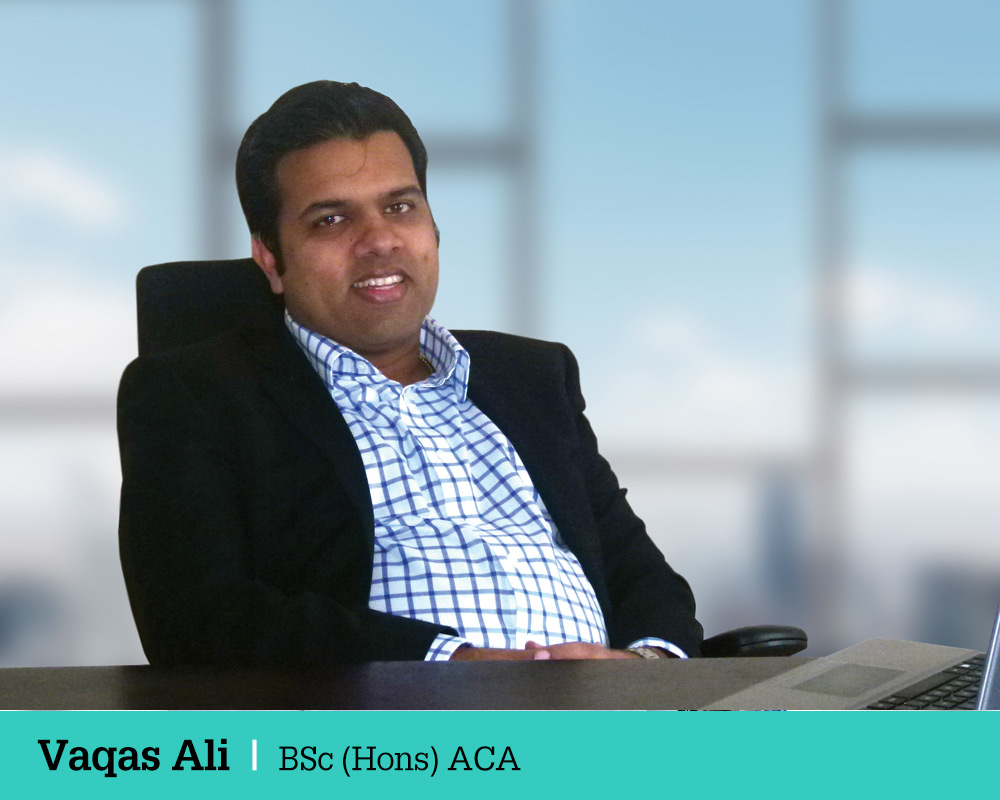 Vaqas is a Chartered Accountant member of the ICAEW and a seasoned board level financial and operating executive. He has over a decade of accounting experience with particular focus on commercial accounting, business improvements and restructuring within logistics, fine wine and real estate industries. With his highly entrepreneurial spirit Vaqas has vast experience of helping companies drive profitability and growth, working with management to ensure performance measures, business planning and forecasting, contract pricing and operational efficiencies are to the standard required to drive investor returns.