Retail and Logistics
One of the common characteristics of businesses within the retail and logistics sectors is that they operate within an incredibly dynamic market constantly faced with rapid technological and consumer needs changes.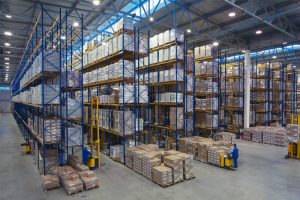 With increasing globalisation these businesses have to deal with a staggering amount of challenges from tough international competition and eroding margins to complex supplier chain management and stock control.
Additionally, the 'high volume, low value' nature of their transactions means that capturing costs and recording revenues is often a significant burden which could divert attention away from the value adding activities and business growth.
How we can help
We have vast experience of working with online retailers and UK logistics companies. We understand the challenges your business faces and the fast moving nature of the market it operates in.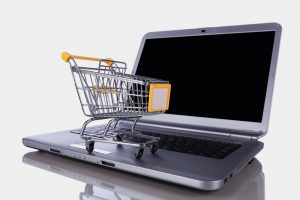 In this industry, to stay competitive, it is essential to be on top of your costs and finances in order to meet the needs of your increasingly demanding customers yet at competitive prices.
We can help you to take full control of your finances, work through the vast amount of data your business generates and use it to plan ahead, identify most profitable products and services for you to focus on, eliminating deliveries at below margin price.
We will work with you to provide a structural internal reporting suite, ensuring transparency of business performance, regulatory compliance, cost saving and revenue growth.
Contact Us
Simply fill out our contact form and we shall come back to you.