Energy, Mining
and Renewables
Businesses in the natural resources industry typically operate in multiple jurisdictions, often in developing economies with less stable fiscal and political regimes; they have complex chains of operations, are process and capex intensive with frequent involvement in various fund-raising activities in order to enable further exploration and development.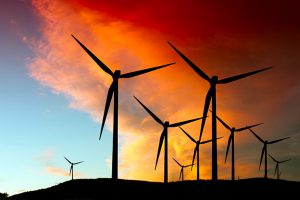 Natural resources companies are constantly faced with numerous challenges from instability of the world economy and environmental sustainability to highly volatile commodity and oil prices, rising costs and currency fluctuations.
While large international corporations tend to have sufficient in-house expertise to adapt to these challenges, smaller junior explorers and producers often focus their internal resources on the core business activities, frequently having to either insource certain specialist skills or fully outsource various business support functions.
How we can help
We have an in-depth understanding of the natural resources industry issues and have wide-ranging experience of working with mining and oil and gas companies from early exploration stages to commercial production.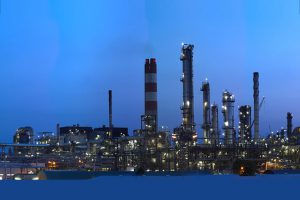 We have worked extensively with companies with a presence in developing economies particularly CIS markets (Russia, Kazakhstan, Ukraine, Georgia) as well as Eastern Africa and South America.
We can help you structure and maintain your accounting, financial and management reporting; optimise your accounting system and enable seamless cross-border internal reporting in order to give you the oversight and control you need to manage your costs and risks exposure.

Contact Us
Simply fill out our contact form and we shall come back to you.